About Us
SSSALBAHARCo., Ltd. is an authorized Class A Forwarder, who specializes in sea and land transportation, importing & exporting, providing air, sea and intermodal logistics services, including inventory management, trucking, warehousing and distribution.

SSSALBAHAR mainly occupies FCL shipments. We handle special containers professionally, eg: Open Top, Reefer, Flat Rack, and One-door Open, etc. Complete service is our advantage, with Customs Declaration, Commodity Inspection, Fumigation and trucking. Besides this, we also provide Air & Sea, Air & Sea & Land the intermodel transportation choices with the support of our capable agents. According to your requirement, we give a comprehensive and tailor-made service to you.


Sea Freight
Ocean Freight is one of the key elements in multi modal transportation. In order to offer the best service possible, we have sea freight department specializing in both FCL and LCL.
The flexibility and range of Ocean Services offered by Gulf First Shipping affords our customer economical alternatives to other more expensive modes of transportation. Our services cover not only shipments from port to port, but also the complete door-to-door transportation chain from origin to final destination.
We Provide
Import & Export / Sea Freight
Import & Export Custom Clearance
Transportation / Trucking / Off Loading
Inbound Deconsolidation & Distribution
Door to door Service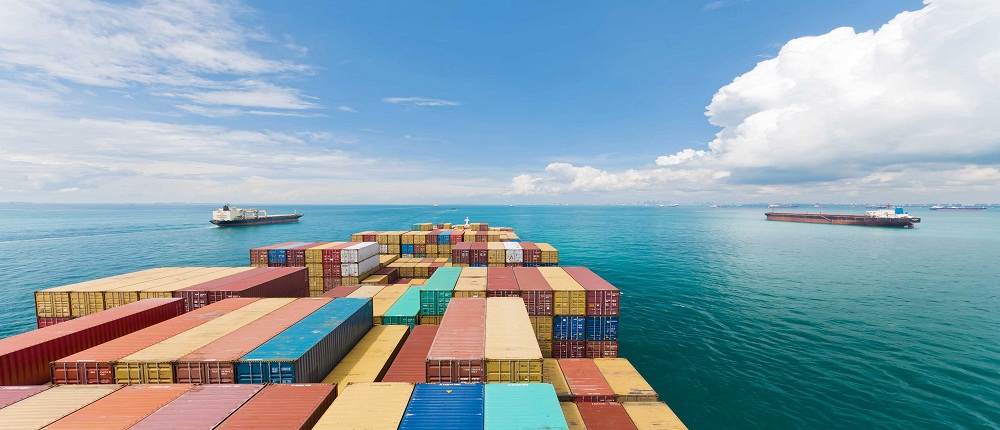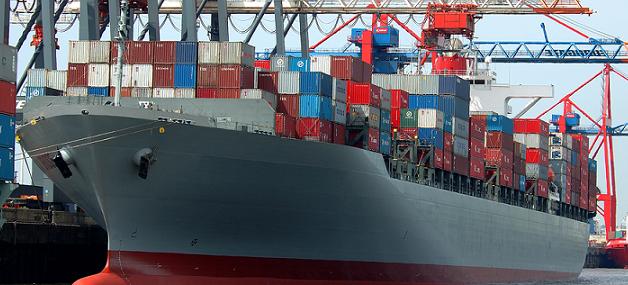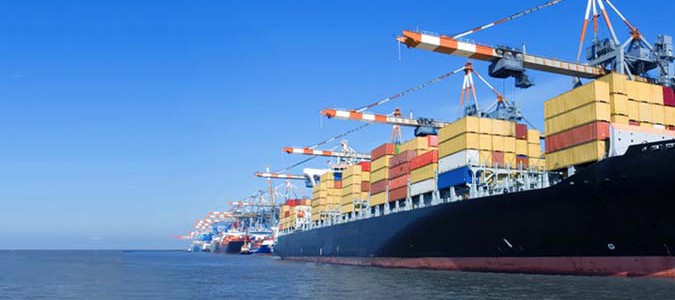 Air Freight
We Offer Fast, Reliable & Dependable Air Freight Services and we have preferred arrangements with all Airlines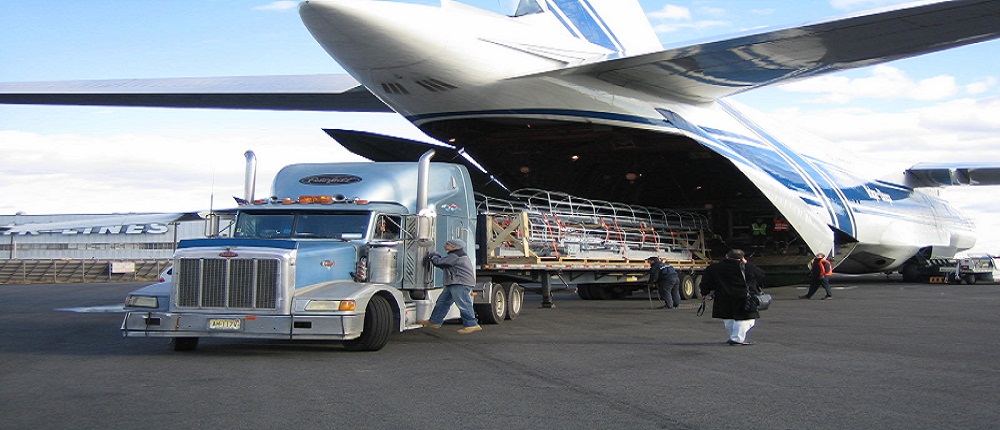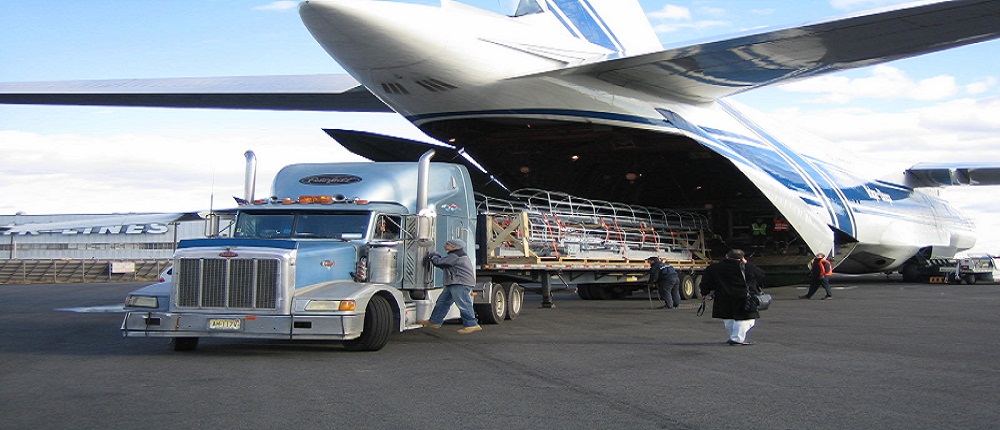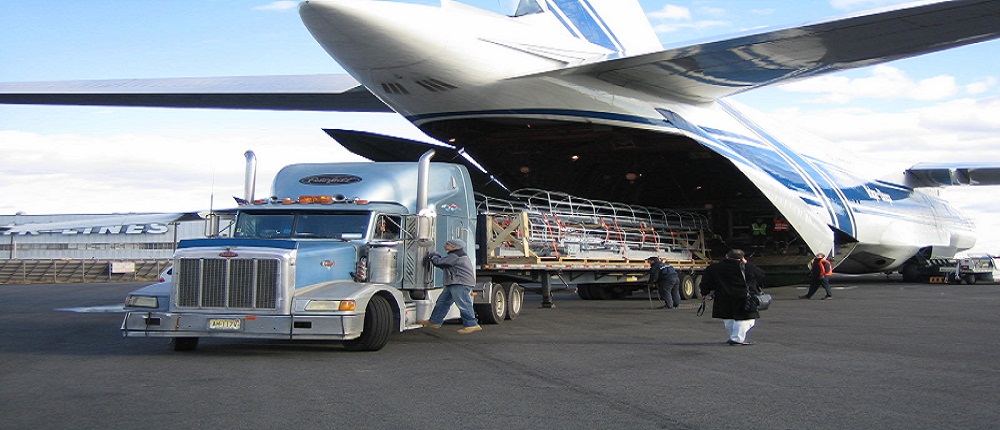 We Provide
Imports & exports / Air freight
Routing and priority booking of cargo at competitive rates
Groupage / consolidation
Economical Services at overseas centres
Cost effective
Tracking cargo movement till delivery in consignee location
Procedure related to airport authority of India
Customs formalities for air imports /exports
Custom Clearance
Import customs Clearance i.e. HSN classification, rate of duty, , processing the customs clearance, assessment, customs examination and obtaining customs out of charge and arranging dispatch, delivery to the destination.
Export customs clearance i.e. Preparation of documents for classification for drawback, DEPB or DEEC, receipt of goods, measurement, weighing, marking, labeling processing customs clearance, customs examination and obtaining customs out charge and handling over to carriers.
We Provide
Documentation for custom clearance
Carting / Receiving Goods
Examination of Shipments
Custom clearance of the import cargo at the port of entry
Port handling and arranging bonded warehouse as and when required by the client
Providing suggestion to the customer on documentation of purchase order, contract, invoice and packing list to make the document compatible with the Indian customs for appropriate classification in customs for minimum duty and easy clearance
Suggestion for effective packing for economic handling and safety
Handling of stuffing & de-stuffing at Ports, ICD's and Customers warehouse
Transportation
We take the transportation of your cargo personally and we offer customers a vast and modern fleet of Containers. For these services, we possess comprehensive track and trace ability. These help us to cater to all types of demands of our customers in a most competent manner. Our comprehensive maintenance program ensures all Trucks are in prime condition, and meet or exceed international quality standards.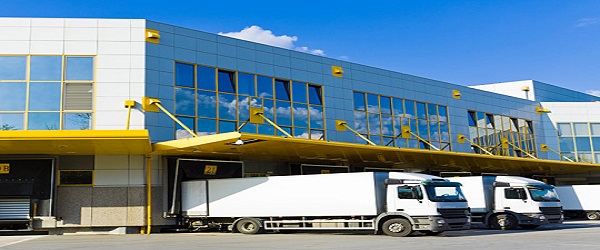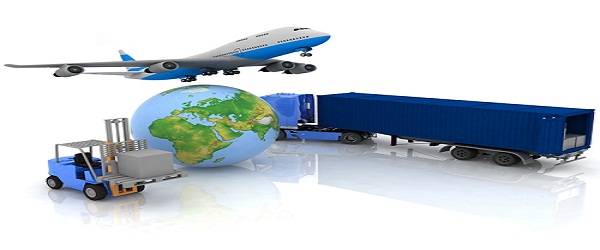 Ware Housing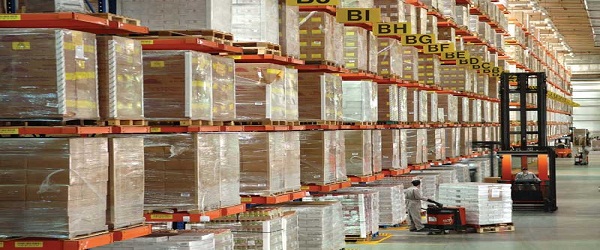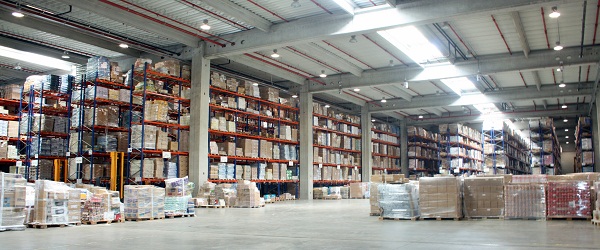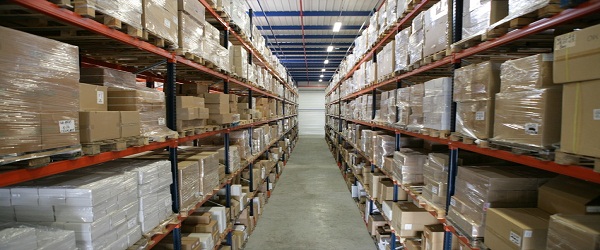 Warehousing is an integral part of logistics and we have a full-fledged warehouse for the safe storage of goods while being on transit. We provide complete warehousing and storage facility with excellent inventory management system coupled with trained warehousing staff. Our warehouse staff is trained in standard warehouse procedures as well as specific methods to handle special materials. We have tie-ups with leading warehouses across the world for temporary storage of the goods. The facility is offered for a short period or for a longer duration as per requirement